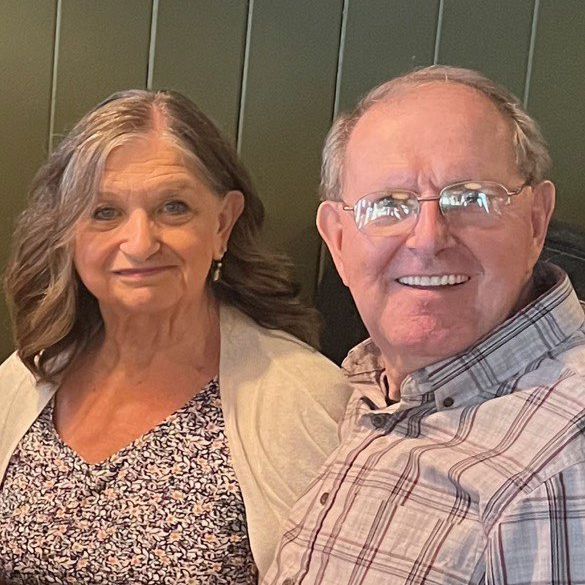 SENIOR PASTORS BOB & ANITA WING
As founding pastors, Apostle Bob and Prophet Anita have a passion for preaching, prophesying, sharing the heart of God, and living the truths of scripture. They have Pastored Church Alive for 34 years as of 2023.
Our Story: We grew up in neighboring towns, graduated from local high schools in the same year, met on a blind date and got saved two years later. We fell in love with God from the moment we met Him during the Charismatic movement and it's been fun-filled, packed adventure ever since! We knew that He called us into full-time ministry at the very beginning of our Christian walk.

Read More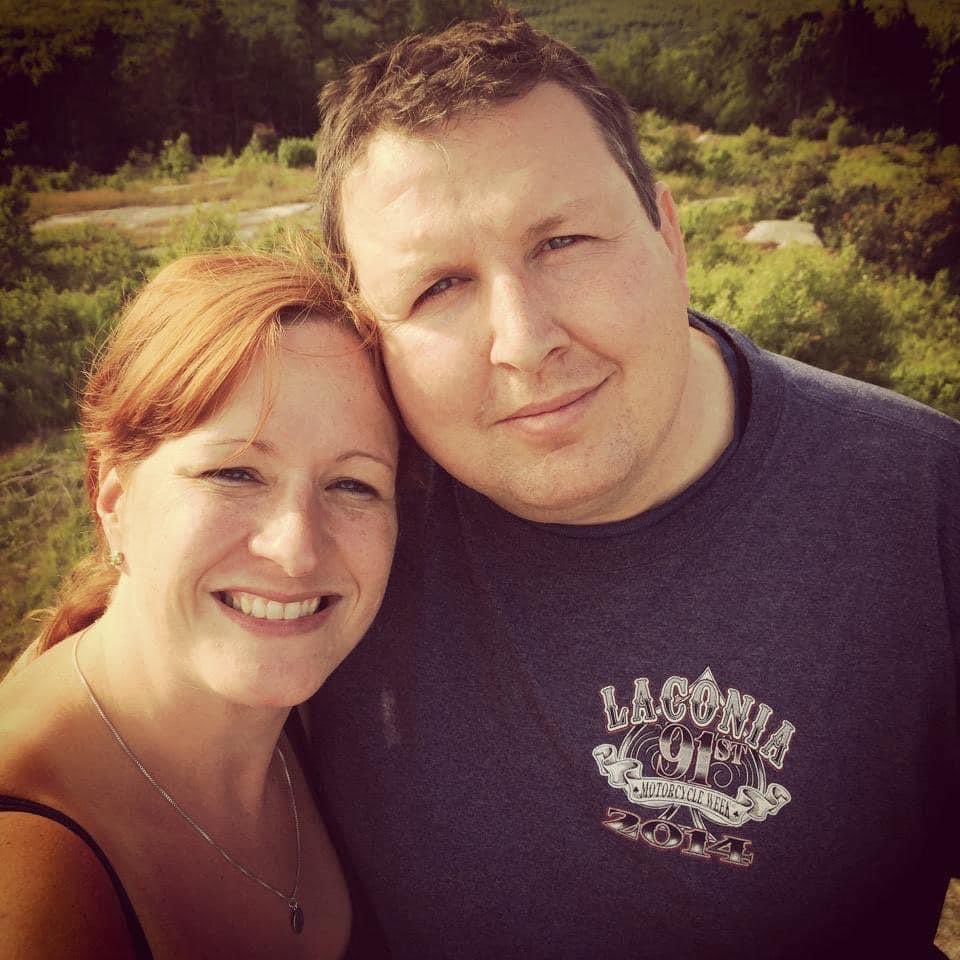 After receiving 7 prophecies that Jake would meet his wife in Florida, God brought Beth from Canada to his Bible college in Santa Rosa Beach to meet him at a worship conference. We have been married for 22 amazing years now as of 2023, have 2 children (Sam and Katy), and are blessed to be serving on the Pastoral team at Church Alive. Jake's primary area of ministry is counseling using discernment to bring healing and deliverance. Beth loves to teach and worship. We both have a passion to bring the presence of God outside the Church walls every chance we can. We want to see people healed and set free from all that keeps them from walking in their true calling and destiny.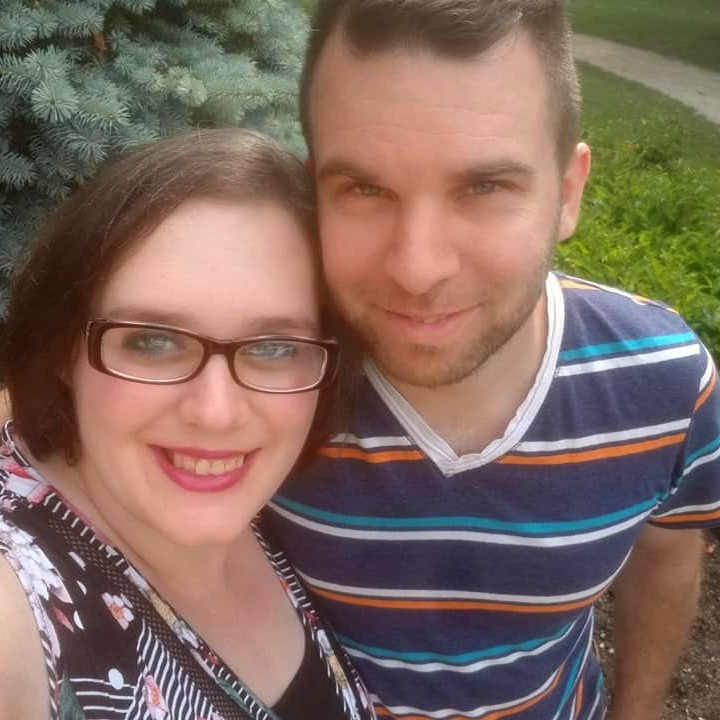 PASTORS DAVID & JACQUI HODGKINS
We met and grew up in Church Alive and have been serving in various ministry areas since our early teens. We were honored to be invited as part of the leadership team at age 18, and as members of the Elder Board at age 21. In our mid-teens we knew God had called us to be together so in 2001, at the age of 18, we were married. In 2003 God gave us our first child, our son Elisha. Our daughters, Rebekah and Nadia, followed. We currently pastor the youth ministry. Dave leads the Prophetic Team Ministry and is part of the worship team. Jacqui also serves in administration and bookkeeping.

Our Goal
Vision: To make Christ visible in this world through authentic Christianity.
Our Process
Mission: To make authentic disciples, through whom Christ can live, revealing every aspect of His kingdom to the world around us.
Our People
A disciple is:
One who knows and follows Christ,
One who is being changed by Christ,
One who is on mission with Christ,
Which is to make disciples who make disciples!
Our Core Values forming Our Church Culture
We believe the inspired word of God is our rule and playbook in all matters of life and godliness and submit to it.
We believe Christ has invited us to be intimate with the Godhead and it should be our number one priority to know Him.
We believe that Holy-Spirit revelations are a catalyst for transformation in individuals' lives and should bear fruit outwardly.
We believe in the public manifestation of God's Holy Spirit in all of His Glory and power.
We believe in seeking a "Presence" driven life through worship, prayer, fasting and meditation of His Word.
We believe living out authentic Christianity is powerful and makes Christ visible to the world around us.
We believe lost people matter to God and therefore they matter to us so we make an effort to reach them through friendships and community service.
We believe loving relationships should permeate every aspect of the believer's life.
We believe in a culture of honor that first honors God and then honors people.
We believe that normal Christianity is a call to become an authentic disciple who is a lifelong student of Christ.
We believe in the grace and mercy of Christ; He is forgiving of those who repent so we should forgive those who hurt us.
We believe in the power of His grace to overcome sin through partaking of His divine nature, bringing freedom from bondage.
Visit
If this sounds like your kind of church, consider coming in this Sunday!
Visit