Christian International
Our affiliation with Christian International Apostolic Network (CIAN) provides a source of present-day truth, accountability, Biblical oversight and resources. We recognize Dr. Bill Hamon as our Bishop and share in his vision to bring full restoration of the corporate Body of Christ as we usher in the Apostolic Reformation.
More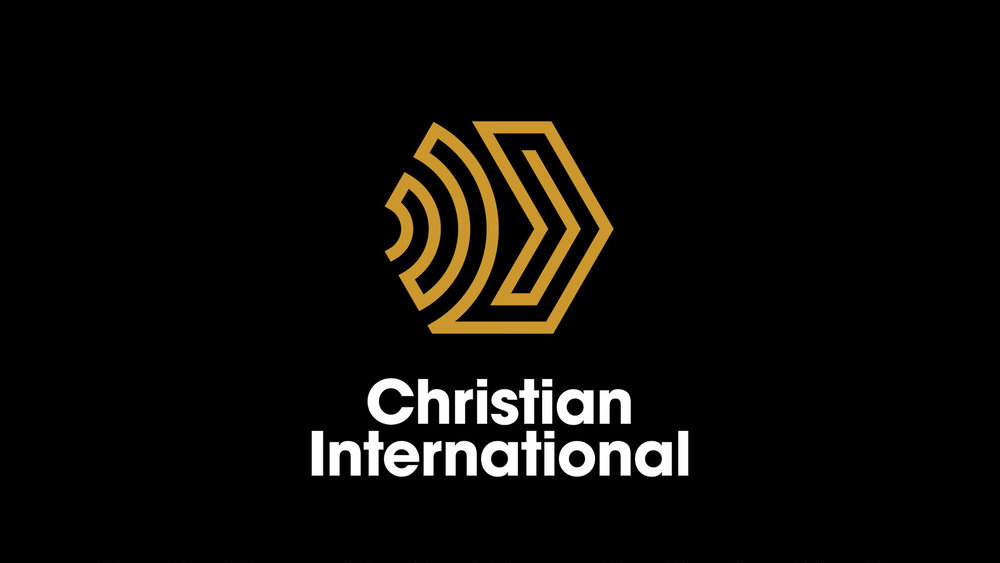 Wings of Fire Ministries
Wings of Fire Ministries' purpose is to let Jesus reveal Himself to you in a fresh and personal way. His Word brings life in the form of edification, exhortation and comfort! Hear God's voice; change your heart, your life and your world.
Bob & Anita Wing founded this branch of their ministry in 2009 and travel internationally speaking the Word of the Lord. If you are interested in contacting them, please email pastors@churchalivenh.com.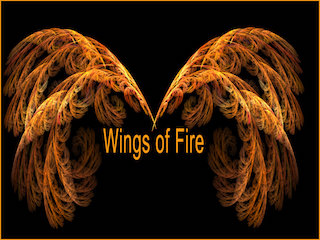 Operation Blessing
Helping fight poverty and addiction with compassion, offering hope and healing for changed lives.
More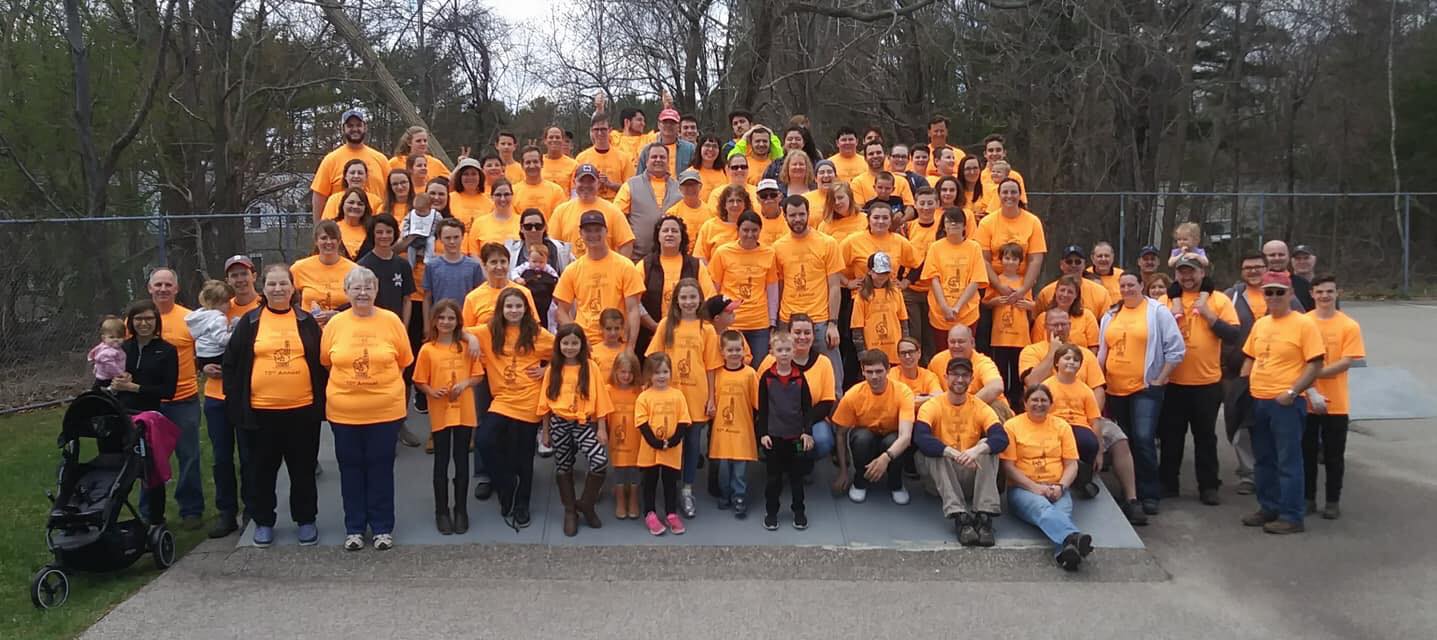 Adopt-A-Block
Seacoast Adopt-A-Block is a hands-on, community outreach program that seeks to meet the needs of families and neighborhoods throughout the seacoast area with necessary provisions.
More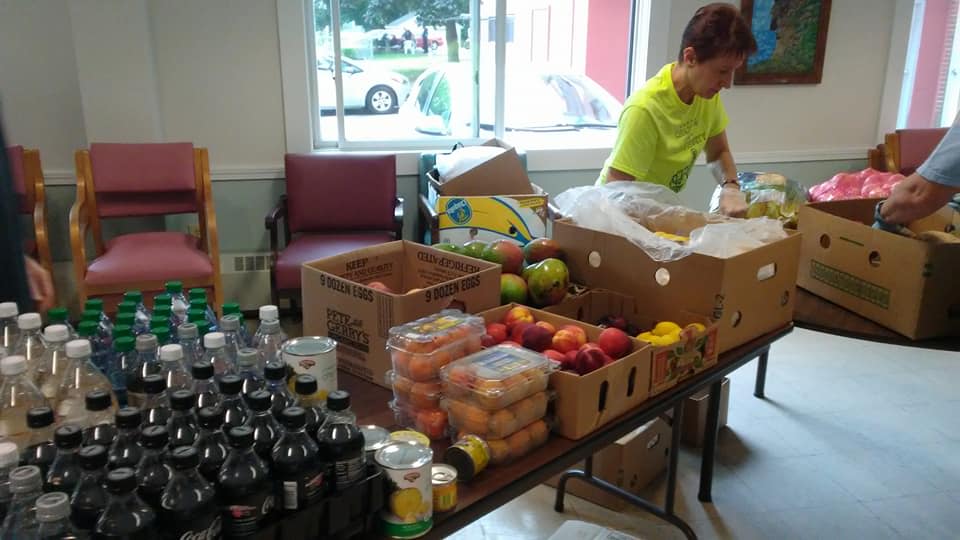 Mark Sohmer
We use fluorescent paint under a black-light for evening beach evangelism, and it's fantastic. It's not uncommon to gather crowds of 100 people. It's also a very friendly environment for Christians to get their feet wet in evangelism.
More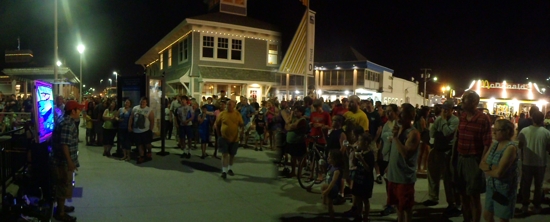 Options for Women
Options is a non-profit pregnancy and sexual health resource center and clinic providing pregnancy confirmation and support services without charge in a safe, confidential and compassionate atmosphere. Providing answers and assistance regarding reproductive health, unplanned pregnancy, abortion information, parenting, counseling and more, Options is here for you.
More