Where?
Church Alive is located at the Greenleaf Recreation Center at 195 Greenleaf Ave, Portsmouth, NH.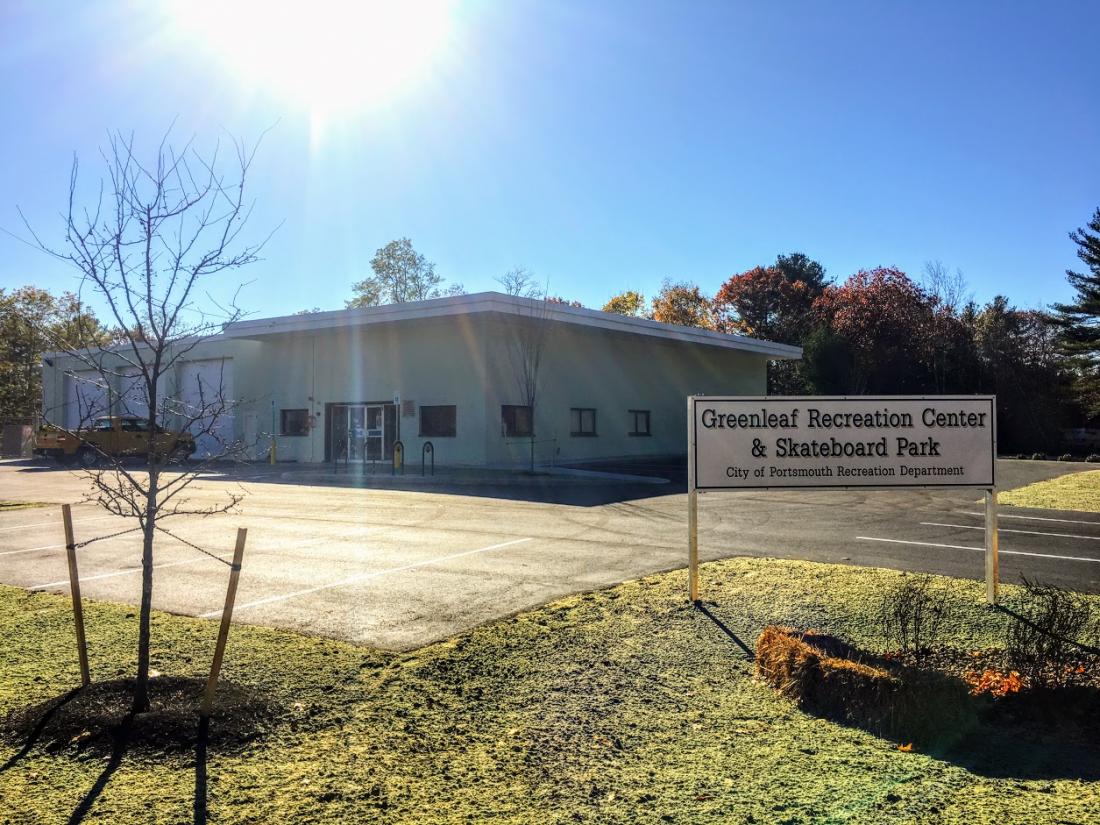 Kids?
We currently do not have Children's Church or Sunday school due to the size of our space. However, we have always believed that children should be present during corporate worship with the adults. We feel it is because of this belief that we have an amazing group of youth who are on fire for God, passionate to worship, minister, and serve in the Church.
What to expect?
Come between 10 and 10:30 am for coffee, treats, and fellowship. At 10:30 we start service with announcements and offering, followed by approximately 30 minutes of dynamic, contemporary, Spirit-led worship. Sometimes we sing in tongues, prophesy, sing songs of the Lord, or receive words of knowledge for healing. We tap into a flow of the Holy Spirit and see where He leads us. You can sit, stand, clap, not clap, raise your hands, keep them down - just sing from your heart and connect with the Father in the way that works best for you. Our worship time transitions into preaching of the Word, finishing up with a time of ministry for those in need of prayer or a prophetic word. We finish up by approximately 12:00.
What to wear?
When you come you'll see jeans, dress pants, dresses, sports coats, and even the occasional suit and tie. Overall we're fairly casual but wear what makes you happy and I'm sure you'll fit in just fine.