Note that most ministry events are on hold until further notice.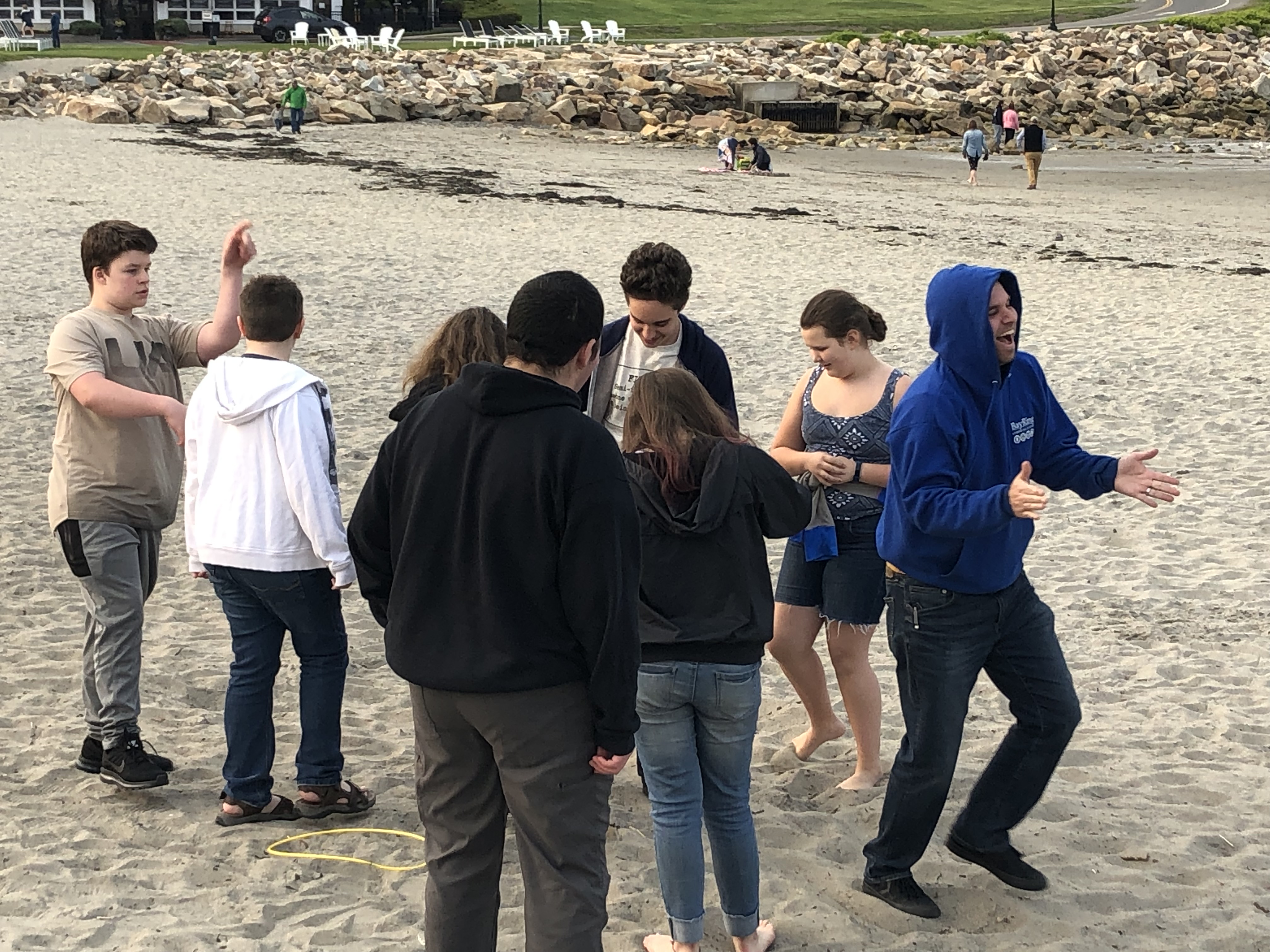 Youth Group
We have always believed that children are a vital part of everything we do as a Church. Our children and youth have grown up being trained to hear the voice of God, lay hands on the sick, flow in prophesy, worship, and serve in every way that adults serve. Youth group meets in Kittery on Wednesday evenings and is a combination of Bible Study, ministry, games, snacks.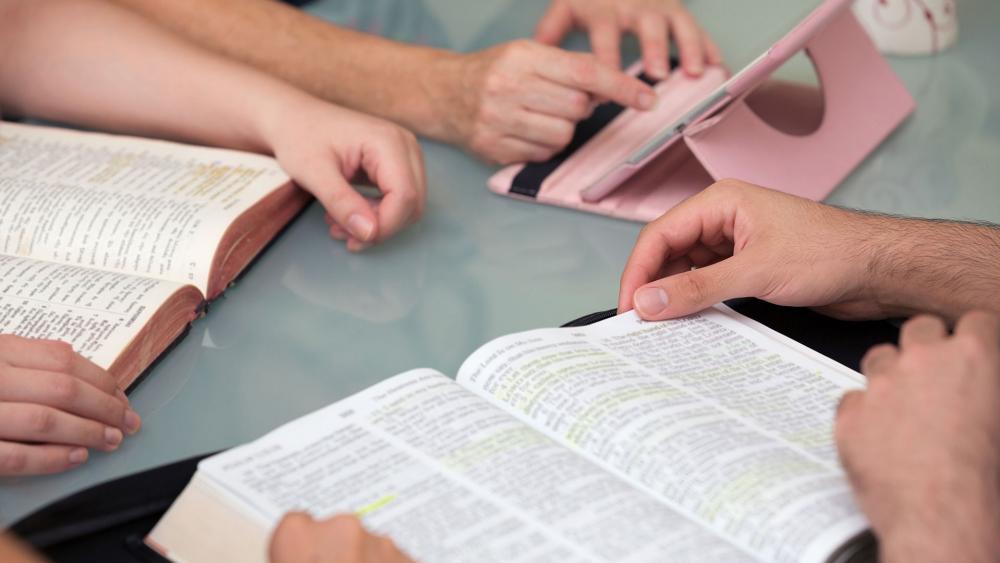 Bible Study
Bible Study meets at John and Connie's house in Kittery. We meet from 6:30- 8:00 pm on Wednesday and have a wonderful time of fellowship, prayer, and digging into the the Word. We believe studying the Bible should always be focused on transforming our lives and growing closer to the Lord with His truth.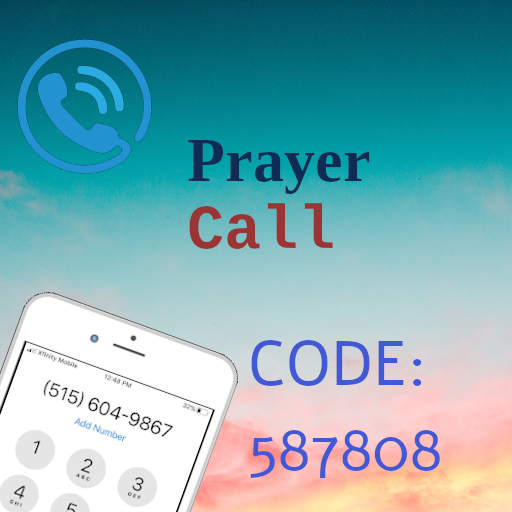 Prayer Call
No need to leave your house, but jump on the prayer call each Tuesday from 8:00PM to 8:30PM. There are different topics every week. Check the Events page for details. Looking forward to hearing your voice!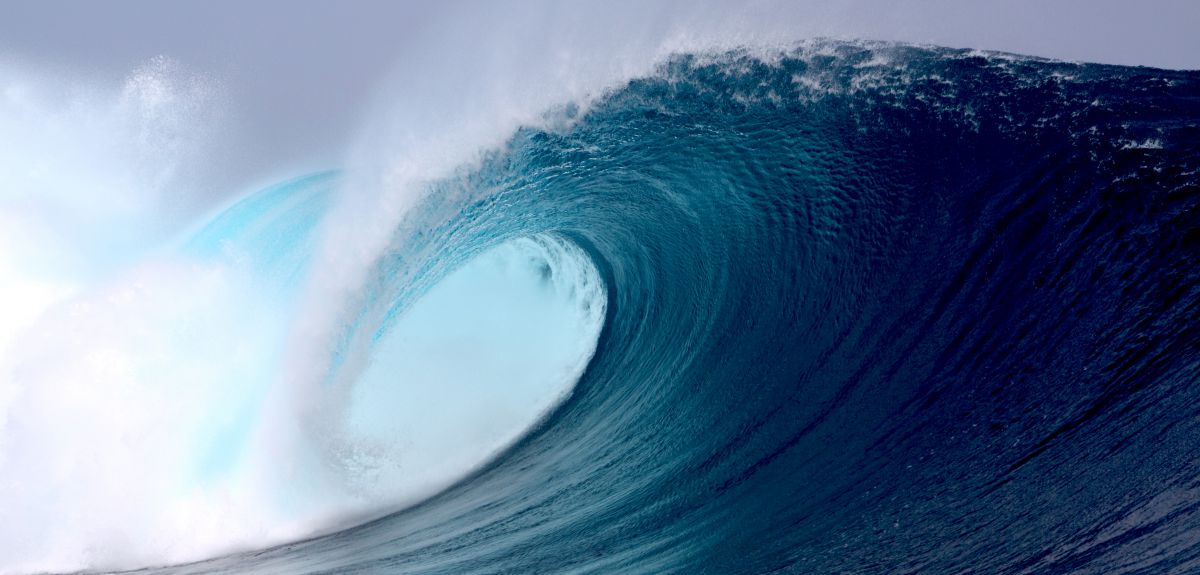 Spiritual Guidance
Have you...
sought after spirits?
communed with nature?
ever wanted supernatural insight?
meditated on self?
participated in a séance?
gone to psychics?
had your palm read?
used a ouija board?
been visited by the dead?
studied witchcraft?
seen visions?
known something you couldn't have known before?
Obviously you are seeking a spiritual encounter. Let us connect you with the true power of God!
Community Outreach
On the 2nd Wednesday of each month we have a fun-packed night of bingo as an outreach to the Woodbury Manor Housing Community. It's been awesome getting to know the residents and build relationship with them.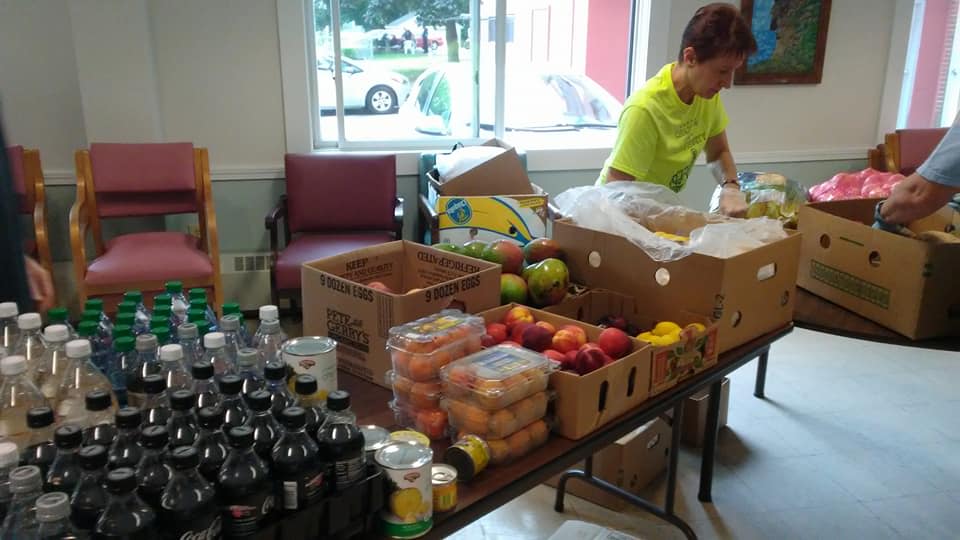 Food Distribution
On the last Saturday of each month we work with Seacoast Adopt-a-Block to provide food for the residents of public housing. It has been a great opportunity to help people with very basic needs and at the same time talk with them and show the love of Jesus. We meet at the Greenleaf Rec Center at 8:00 AM and get dispatched to the location where we are needed.
More